The modular system package with hardware and software from the same provider.
Easy entry into automation: your benefits with the HEIDENHAIN Automation Solution
For automated equipment operators
Work flexibly with Remote Desktop Manager on the PNC 610.
Remotely operate the machine and automated equipment controls.
Reliably plan machining sequences in advance with Batch Process Manager.
Easily react to changes in the work sequence.
Benefit from maximum compatibility with the TNC control.
For machine manufacturers and automation providers
Benefit from hardware already being used in milling and turning machines.
Draw directly on services from HEIDENHAIN during software development.
Freely program your equipment communication and graphical user interface with Python.
Readily retrofit prepared machines.
Use familiar PC tools for development and servicing.
Receive more information and a personal consultation about the HEIDENHAIN Automation Solution:
More tools for improved utilization of your machines
Software for the Digital Shop Floor
Digitalize your entire process chain, from quotations to final shipment.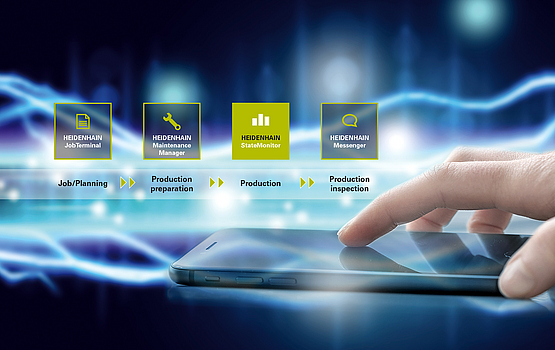 Digital Twin: bring the shop floor to the office
Use a perfect copy of your machine on the programming station.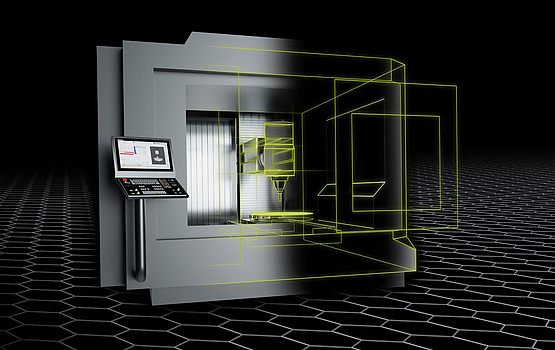 More solutions for more efficient machines